We are a China-based manufacturer and exporter, specially focusing on the field of carbon & industrial minerals, operating on the basis of "Concentration, Cooperation and Credit".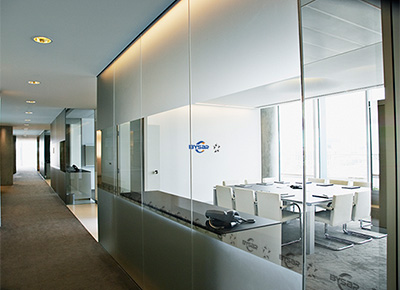 Our main products include Calcined Anthracite/Carbon Raiser, Graphitized Petroleum Coke, Calcined Petroleum Coke, Calcined Pitch Coke, Graphite Electrode Scrap, Metallurgical Coke, Silicon Carbide and Graphite Electrode etc.
We have been dedicatedly supplying carbon & graphite products & industrial minerals for our global customers for more than 30 years, our well organized international sales team and decades of experience ensure us to make on time delivery and satisfy special requirements from different customers.
Our Purposes & Objectives
We have been specialising in the field of carbon&graphite for 35 years.
We always care about supplying our customers the best quality cargo with best price, we pay attention to the raw material selecting, cargo quality control, packages quality and in-time shipment, we give full consideration to every detail in every order.
We strive to serve our customers better.
Quality Control
1. Our factory has our own testing laboratory, we test the raw material of every truck when they arrive at our factory.
2. We test the semi-finished products after every production cycle to endsure quality cargo.
3. We comprehensivly sample the finished products two to three times to test the quality&size distribution for every order after sieving and packing, to ensure the cargo quality meets the contract requirement.
4. We also use a third party testing organization to test the cargo once the cargo arrive in port to make sure everything is okay.